3-Minute-Thesis (3MT) for the Graduate Research Symposium
An Information and Public Speaking Training Session: Dec. 6
November 29, 2016 10:56 AM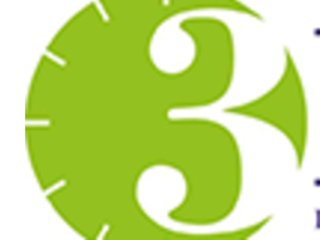 The Graduate Research Symposium will be having the 3-Minute-Thesis rounds this year where graduate students can provide an elevator speech of their research within three minutes. 
Learn about the 3MT:
GSA will be having an information and initial public speaking training session to inform graduate students about the 3MT.
Speaker: Scott Morgan, The Morgan Group

Date: Dec. 6, 2016




Time: 12:00 PM - 1:30 PM




Location: Commons 318



Scott Morgan, President of The Morgan Group of Washington, DC, provides media training and public speaking tips to a variety of organizations, and universities. Morgan is a Senior Associate of the 
Abshire Inamori Leadership Academy, at the
 Center for Strategic and International Studies in DC.
Scott
Morgan
  has been teaching communication skills for 20 years. His clients include the National Institutes of Health, the Mayo Clinic, Merck, NASA, EPA, City of Hope Cancer Center, and several universities: Harvard Medical School, UNC Chapel Hill, Cornell, Maryland, Ohio State, Minnesota, Duke, Nebraska and NC State University, and Texas A&M. He has 25 years of broadcast experience and teaches media and communication strategy to many think tanks in the Washington DC area. Specifically,  as a Senior Associate with the Abshire Inamori Leadership Academy of the Center for Strategic and International Studies
(
http://csis.org/expert/scott-morgan
). 
Scott graduated with honors from the University of California, Davis and authored the book Speaking about Science published by Cambridge University Press.

For more about Morgan's sessions and clients, 
click here
.